CLIENT
 | 
Del Scott Miller
SERVICE
 | Album Artwork and Digipack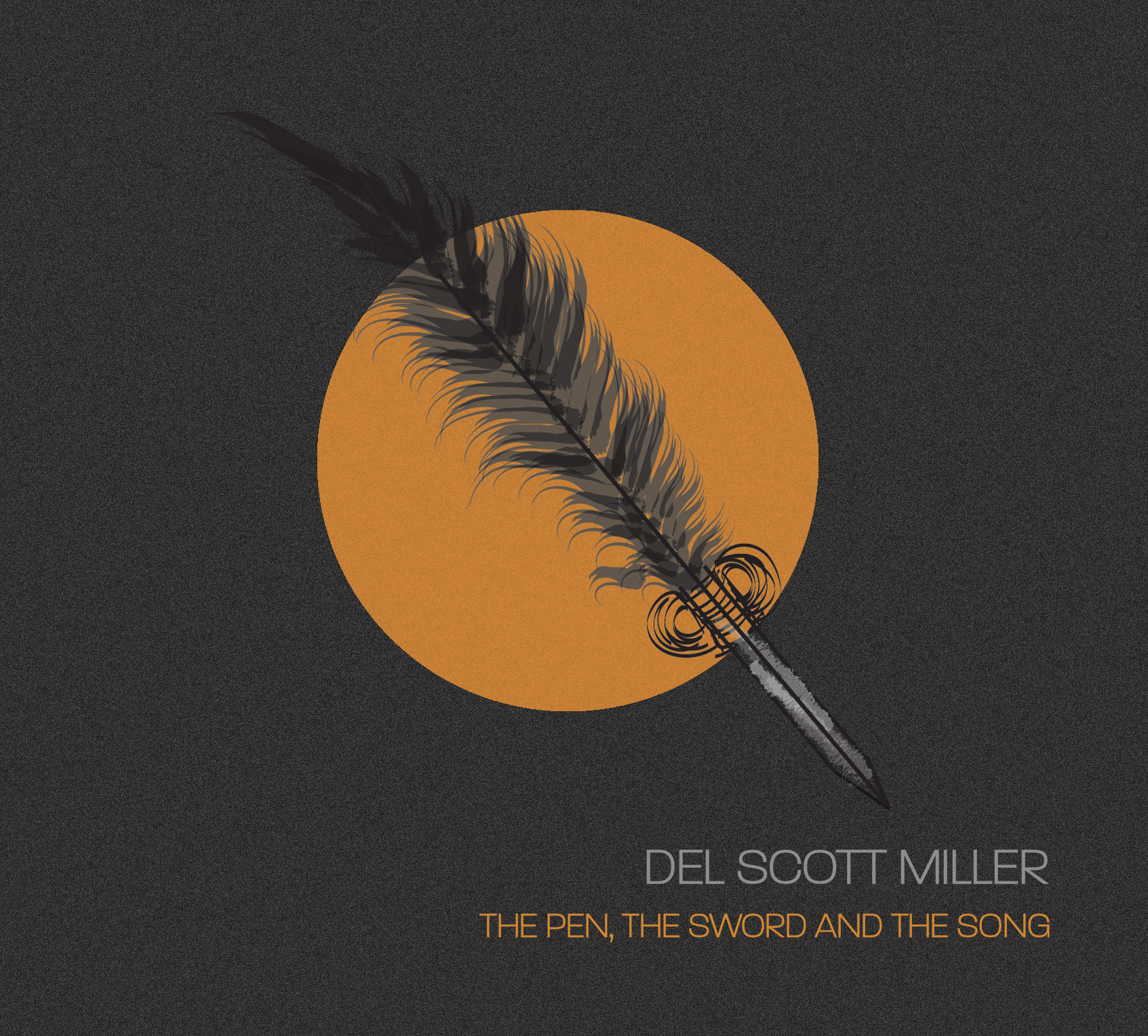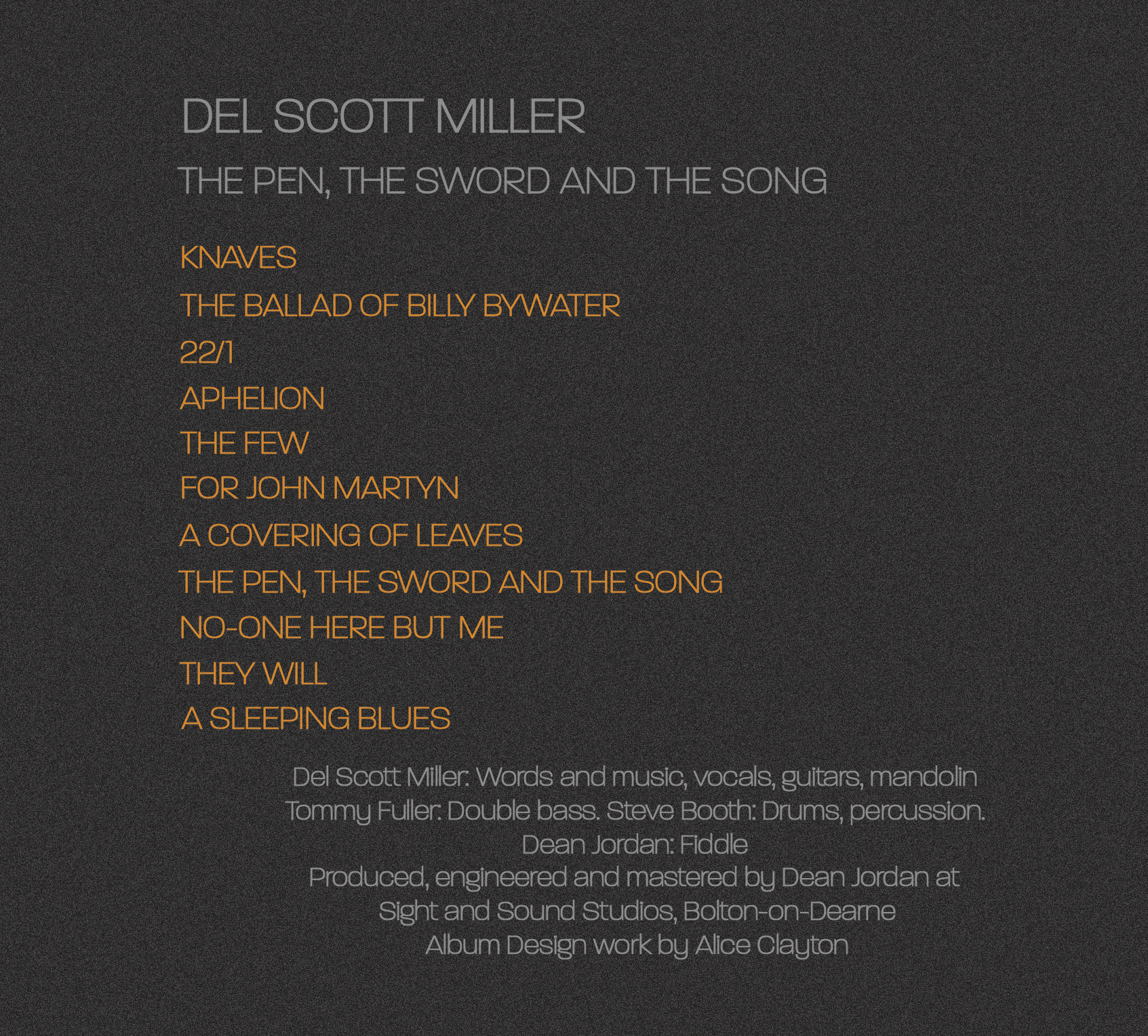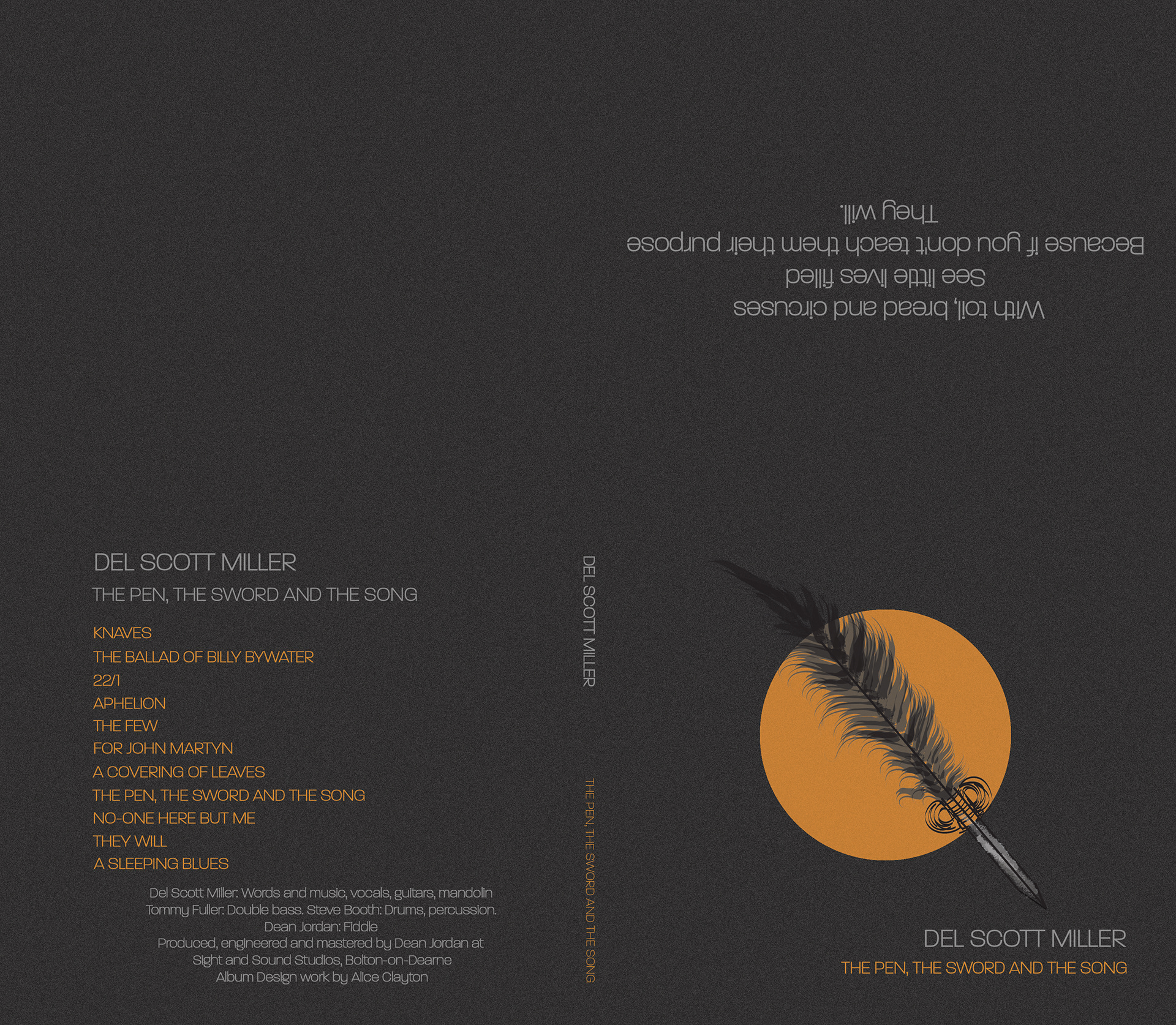 Del Scott Miller approached me about creating his album work after seeing my work for Kid Conventional. He wanted a minimal and clean design that represented the title of his album. I drew this illustration using Adobe Illustrator's many different pen and paint tools. I applied a texture filter to the image to give the plain background more depth. This design was fairly quick to create due to the nature of the brief, but I still kept a close attention to detail to ensure that all the text and colours were consistent. For this job, Del just wanted the Digipack making but has since come back and asked for artwork for his latest album as well as a visual promotional pack, including posters and social media banners.
CLIENT
 |
Kid Conventional (Jack Weston)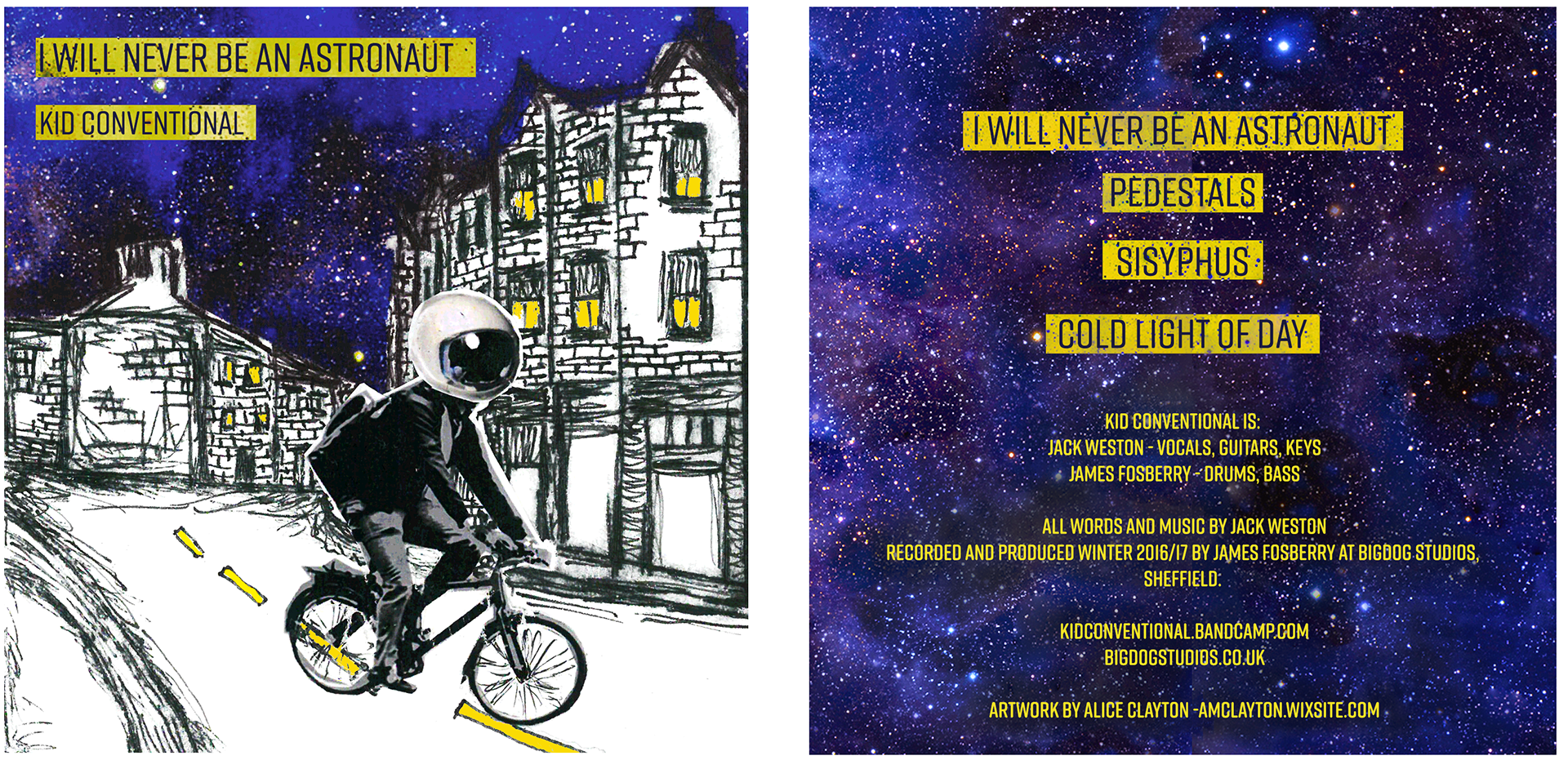 Jack Weston (Kid Conventional) approached me about doing his album artwork. He wanted to juxtapose a space theme with the streets from his youth in Sheffield. I take a person-centred approach in my design work so the first thing was to discuss exactly what sort of style he was after. He'd seen my prints and collage so we decided this would be the medium. I made a dry-point etching of my drawing of the street and then made a few prints. Once I'd finalised the plate, I used cine-collé to collage in the figure on the bike and the space helmet. I'd also printed out the space sky background and applied this through cine-collé as well. I then scanned the image into Adobe Photoshop where I could fine-tune and edit it further. This is where I added in the yellow highlights and the title text.